Acoustic solutions for new build & refurbishment
Achieving the correct acoustic properties and values are fundamental to the success of any new build or refurbishment project. Working with our suppliers' technical teams and using the latest innovations we can help you create your prefect environment whilst maintaining the acoustic integrity.
As well as improving the acoustics of a building, the clever use of baffles, kites and wall panels can also enhance its' visual appearance helping you to create a modern, unique, and bespoke space comfortable for everyone to use.
We work with architects, acousticians, and several leading manufacturers to be able to offer you the best advice with the most up to date products which allows us to stay at the forefront of this evolving industry.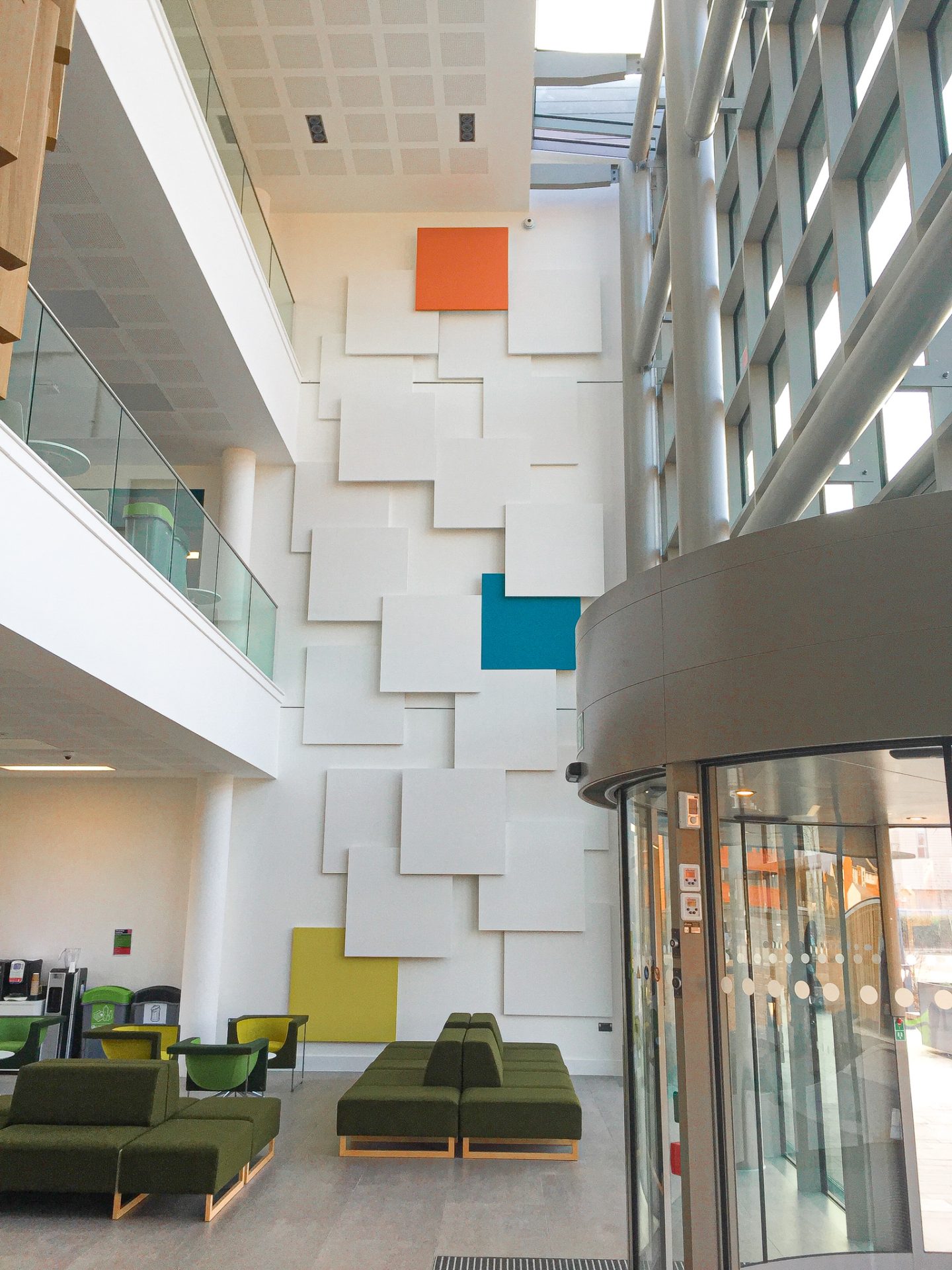 Solutions for new build & REFURB
Perfect acoustic integrity
If you would like more information on our acoustic solutions for new build and refurbishment projects, please contact us.